We Are On A Mission
To Change the future of Franklin, Tennessee's inner city youth, and we need your help.
---
Current Developmental Programs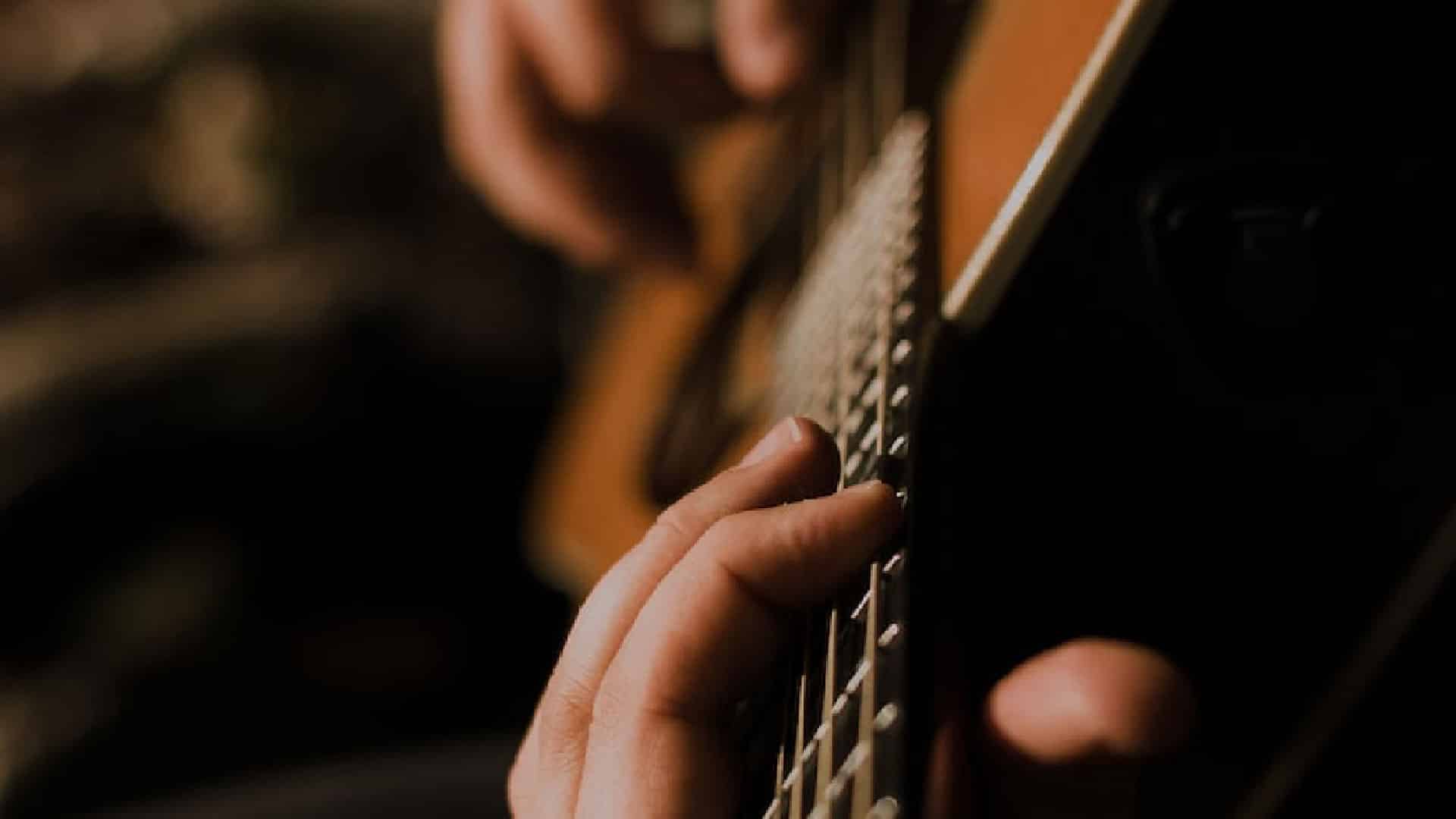 Tools for Students
By donating to TOOLS FOR STUDENTS, you will help FrankTown fulfill its mission and give the students the opportunity to learn and grow.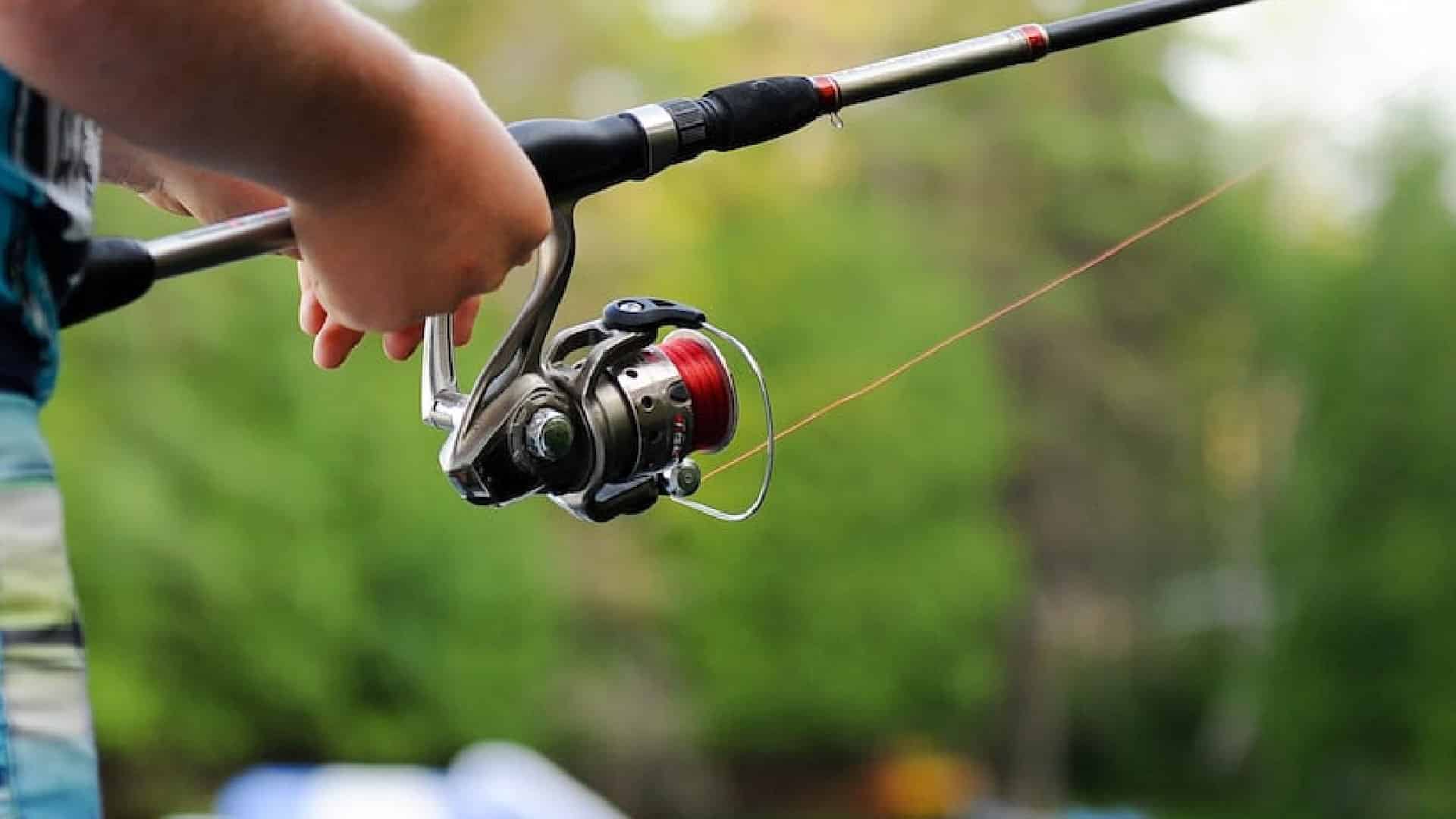 A Home for Franktown
Every child will have a new FrankTown home, and every gift makes a difference!
Needed Right Now
Sponsor A Child
Sponsor a child and help transform their life.
Pay For Fuel
Your donation will be used specifically for weekly fueling of the bus that transports our students.
Feed The Kids
Your donation will be utilized to purchase food to feed our students while enrolled at Franktown.
We Need You
Individuals
Has your heart been longing to give back? Whether you provide financial support or give the gift of your precious time, your soul will be rewarded.
Churches & Groups
Called to serve? FrankTown Open Hearts is in search of those who can give generously of their time or supply funding for meals and programming.
Business & Corporate
Whether you represent a local business or a larger corporation, being engaged in your community is healthy for business.
Testimonials
Timmy came to Franktown at age 10, mostly because some of his friends were going. "It was something to do, and I got something to eat," he reflects. He met Wayne at Franktown, a man who listened to him, cared about him and encouraged him. As Timmy grew to trust him, Wayne taught him to "listen and learn, to show up on time and to not quit." A pivotal moment came in his mid-teens when Timmy had an opportunity to earn big money – illegally – and he told Wayne, the man he affectionately calls "Pops." Wayne thought for a moment and said, "Well, Timmy, you can have that, or you can have Someone who loves you more than I do." And with that, Timmy made a decision for life and relationships instead of certain destruction. He has learned that life is not easy, but "anything worth fighting for doesn't fall in your lap."
"I don't know where to start. It means so much to have trusted people who love Lainysha, who care about her and she's safe with them. She is learning so much, like cooking and sewing and knitting. I can't put a price on my daughter's face lighting up when she gets to see a lion or acrobats at the circus – the extras I can't give her because I'm more worried about having food on the table and a roof over our heads. Franktown has made life so much easier for me. As a single mom, it's all on me, all the responsibility."
LaQuisha Waters, the most recent recipient of a vehicle from Franktown Automotive is a single mom of five children – 4 boys and 1 girl, all of whom are under the age of ten. This past month, LaQuisha received a 2001 Caravan that had been generously donated to Franktown Automotive to be fixed up and given to one of our families. LaQuisha's two oldest children attend Franktown and transportation has been a long time issue for the family.
LaQuisha recently got a job and was having difficulty getting back and forth to work; she had to rely on friends, neighbors, and coworkers to help her get around. "I was always worried that something would happen to one of my kids and I couldn't get to them" she says.